All our films block up to 99% of the sun's ultra violet light, the main cause of fading to precious interiors. With films that further reduce heat and visible light you can minimise the damage caused to furnishings and fitting within your workplace or home.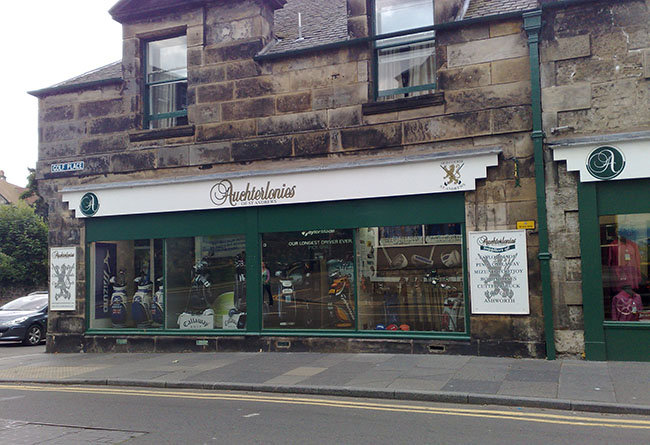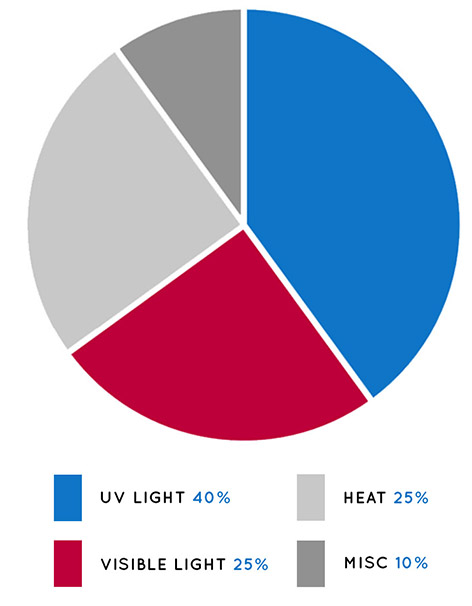 Window film protects the beauty of your interiors
The multiple effects of solar energy passing through untreated glass can cause harmful fading and damage to interiors.
Furniture, carpets, draperies and wood finishes can be adversely affected.
Window film provides effective protection, blocking virtually all the damaging UV rays, reducing heat and filtering visible light resulting in greatly reduced interior fading.
You'll create a better environment for your valuable furnishings.
People need UV protection too – the health benefit is a worthy consideration.
More Info
Intelligent Window Films,
Installed by Professionals
Worldwide, there are millions of people who suffer from sensitivity to Ultra Violet light to some degree, and many for whom exposure to UV is, ultimately, life threatening. The distressing symptoms range from inconvenient and painful prickly heat type reactions to the potentially life threatening conditions which affect the sufferers of the more severe, but much rarer, groups of diseases such as xeroderma pigmentosum.
For these sufferers, exposure to UV can affect the skin, the nervous system and eyes, and without constant monitoring can lead to cancers. Many of these conditions are generic, and therefore most likely to affect children, but in some cases the effects can be delayed until adulthood.
For most of these sufferers, and their families, life has to be lived away from sunlight, often behind closed curtains, and venturing outdoors is only to be done at night, or muffled in protective clothing. Now many sufferers are finding life a little brighter, as they can open the curtains and enjoy the sunshine. In most instances, the film can be applied within a day, to all the windows and other glass panels, without disruption or mess.
It is inexpensive, and help with the cost is often available through Social Services or supported organisations. Your dermatology clinic should have more details.
Safety First offer a professional, clean and efficient installation of DermaGard, ideal for healthcare facilities, domestic homes and workplaces. DermaGard is perfect for the protection of those with UV sensitivity conditions.
All films are renowned for their quality, strength, performance and resilience, and come with a ten year guarantee!
UV DermaGard Installations are:
All installations are planned and arranged to suit your convenience, and will be carried out to a very high standard of workmanship and will be quick, clean and cause very little disruption to your day.
"I encourage my patients to have this film installed at home and in the car, school or workplace as treated windows can make a significant improvement to their quality of life."
"This film is helping to maintain a more normal environment for the children to grow up in."
"15% of the population suffer from such diseases, some of them very severely, with the use of your film they are likely to be considerably less affected."
To discover how solar film can protect your workspace from these unwanted consequences, contact us today!